CELEBRATING OVER 25 YEARS IN THE INDUSTRY!!
---
1 Step Detect continues to be dedicated to our history of experience, quality, and reliability.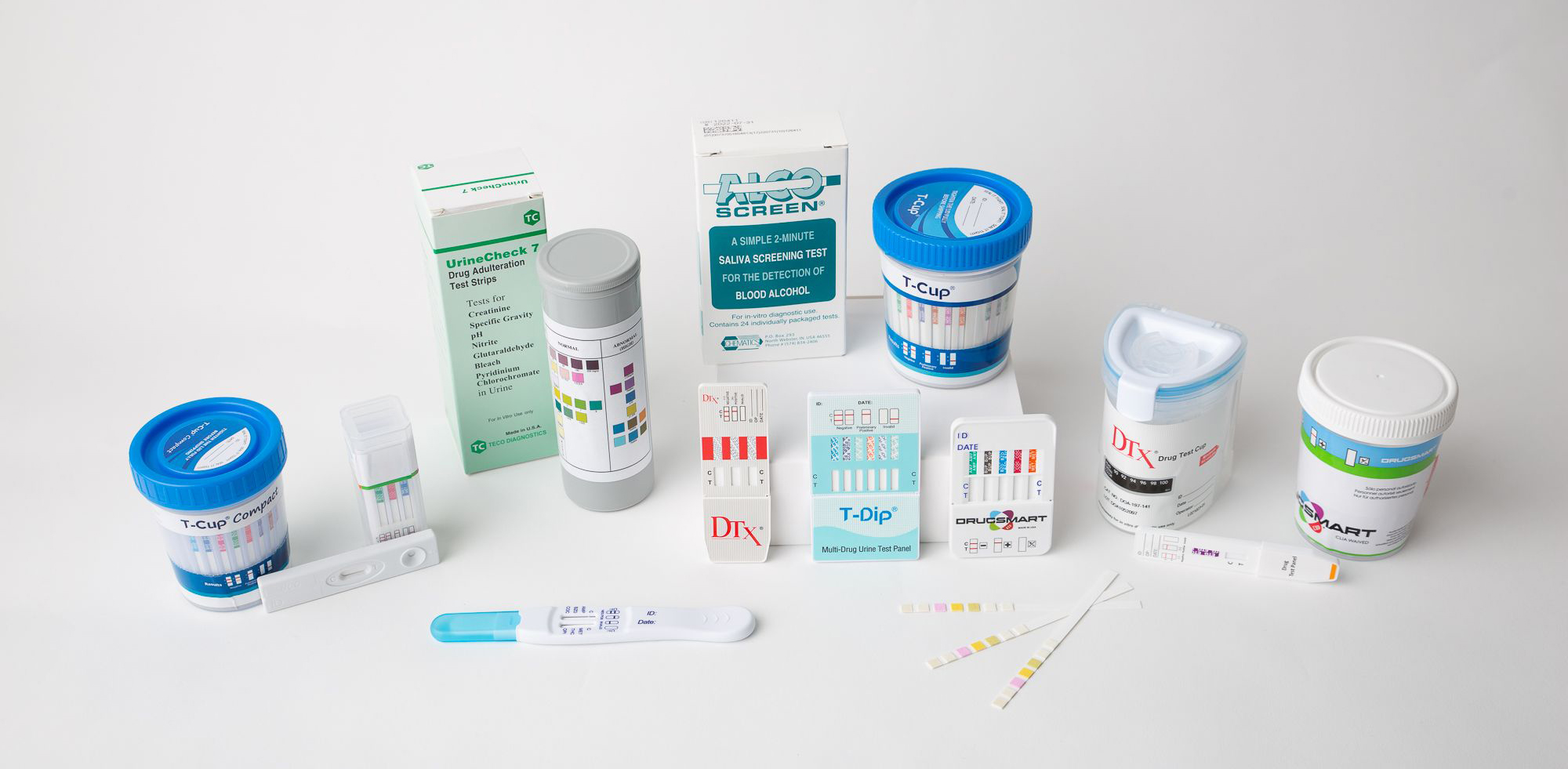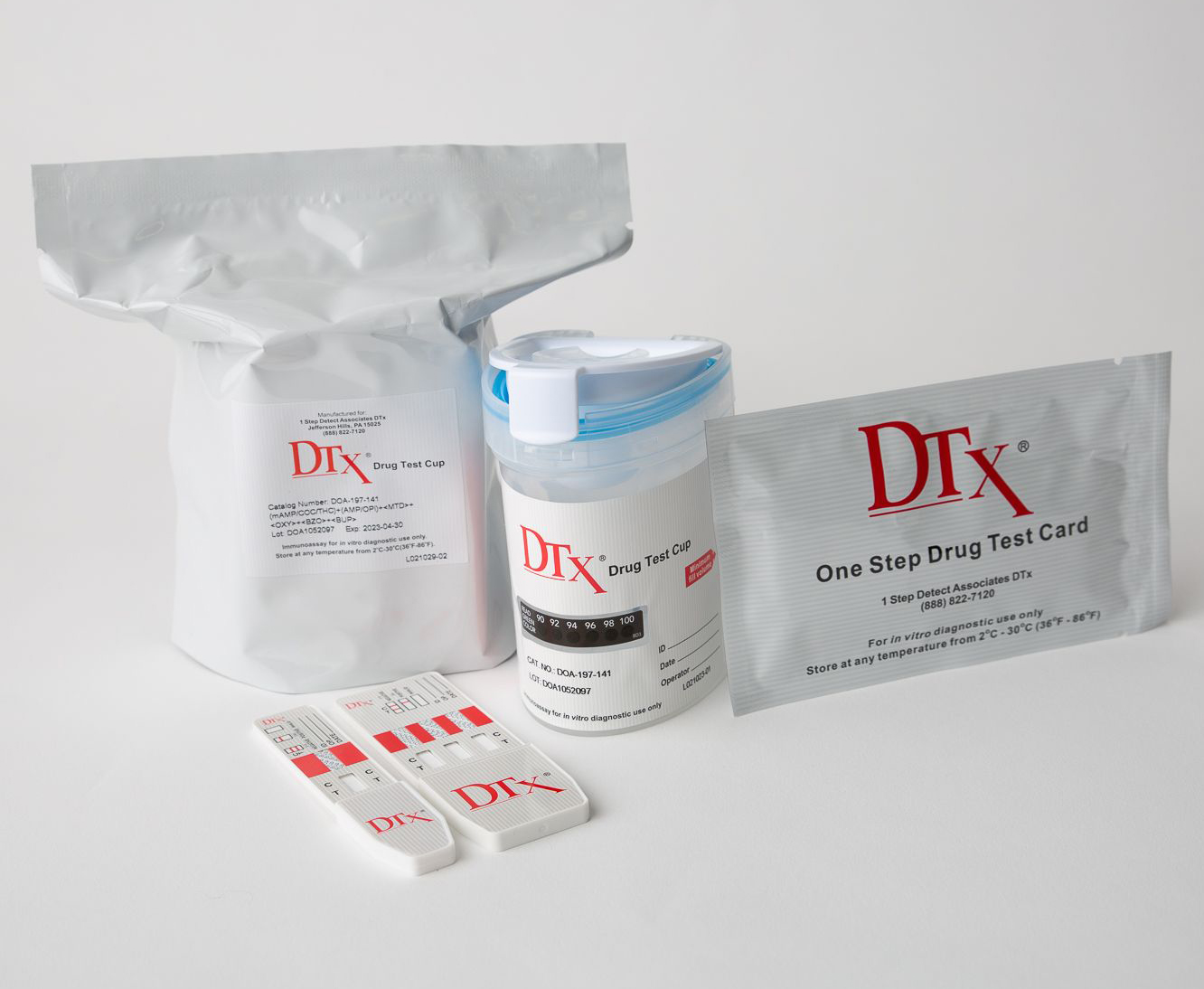 ---
We offer the
largest selection
of multi-drug panels to meet your testing needs! (from single tests to 20 drug panels)
---
---
Instant Drug & Alcohol Testing Products appropriate for employment and insurance testing. Fast, easy to use screening for multiple drugs of abuse.
Always on the Cutting Edge -
25 years of Innovation
Stay ahead of Specimen Tampering. Ask about our urine adulteration tests.
As drug testing becomes more prevalent, the frequency of specimen tampering increases. Urine Adulteration Test Strips answer this by providing immediate evidence of potential adulteration.

25 tests per tube for only $25.
1 Step Detect
---
Proud to be one of the pioneers of Instant Drug Testing Products, 1 Step Detect is celebrating over 25 years in business.

We have a staff of qualified experts to answer your questions and offer advice. We offer a wide range of drug and alcohol testing products to suit your needs.

1 Step Detect serves government agencies, physicians, treatment centers, employers, and private individuals