Drug Testing for
Employees
In every industry, work must be done safely and accurately. When necessary, you need drug tests to ensure that your employees are drug free and able to perform their duties effectively.
Today's employers are faced with increasingly sophisticated methods for potential and current employees to try to circumvent the drug-testing process.
Many of our drug tests help you determine if adulterants have been added to the tests. This helps to ensure that your tests are accurate and that potential and current employees are being honest.
Drugs/Substances of Abuse
Our drug tests can be used to test for a wide variety of substances, including, but not limited to:
Cocaine
Marijuana
Opiates
Methamphetamine
Benzodiazepines
MDMA (Ecstasy)
Fentanyl
ETG/Alcohol
Barbituates
K2
Kratom
PCP
Depending on your needs, you can choose to test for many drugs with a multi-panel test or choose a single test option.
Quick, Accurate Results
Many of our tests are able to give you results in 5 minutes or less. This ensures that you are able to immediately understand if your employees have been abusing drugs and are unfit for work.
When your goal is to perform point of collection testing (POCT) safely and accurately, we'll ensure that you're able to meet your goals.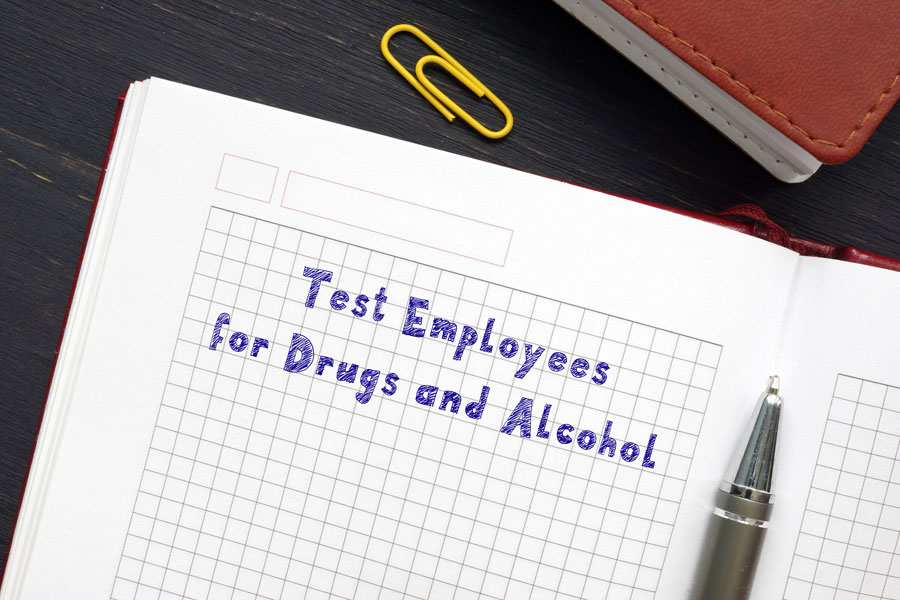 Contact Us Today to Learn More
Whatever your needs, we're available to provide the drug tests you need at reasonable prices. To purchase drug tests in bulk, call us at 888-822-7120 or visit our Contact Page today.