Drug Testing
for Medical Facilities
In the medical industry, drug testing is a key component of ensuring employees are safe to hire and provide patient services, as well as for testing certain patients to determine whether legal or illegal drugs are the cause of the symptoms they present.
Ensuring Your Employees Are Drug Free
Medical employees must be kept drug free provide proper patient care. Because of the nature of the medical industry and the easier access to legal prescription medications that some employees may have as part of their duties, effective drug testing is critical.
Our drug tests can test for a wide variety of both legal and illegal substances, including some lesser-known substances that are available in a medical setting, like Tramadol or Gabapentin.
Depending on your needs, we offer a wide variety of multi-panel test cups. Our tests utilize urine testing, the "gold standard" of all drug testing. Their accuracy and speed (results are available in 5 minutes or less) allow you to quickly and effectively test your employees or prospective employees.
Drug Testing for Patients
Understanding what's causing your patients' symptoms so that you can provide proper treatment is your top priority.
In order to do so, you need to know in some cases if they're under the influence of legal or illegal drugs.
Our drug tests are as effective for patients as they are for employees. You can quickly determine if your patient is under the influence of drugs with a simple urine sample, avoiding the need to use a lab and wait longer for results.
For physician offices requiring compliance with their CLIA license, we offer a variety of CLIA-WAIVED test devices.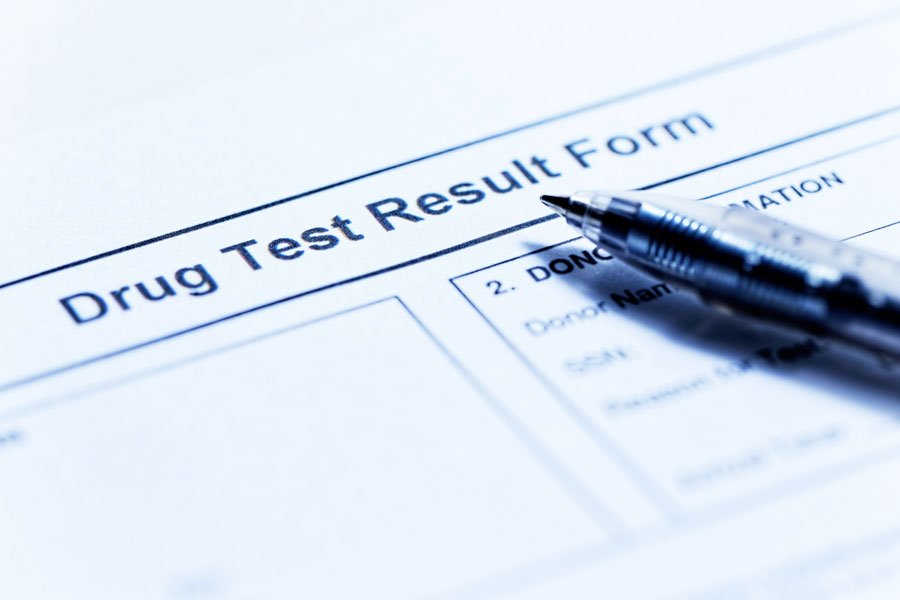 Contact Us Today to Learn More
Whatever your needs, we're available to provide the drug tests you need at reasonable prices. To purchase drug tests in bulk, call us at 888-822-7120 or visit our Contact Page today.