Drug Testing
by Law Enforcement Agencies
The duties of law enforcement agencies to monitor potential offenders is an important step in the process of maintaining compliance in our communities.  The use of quick-read instant drug tests in this capacity has proven to be an extremely useful tool.  For years, our tests have been utilized by
Parole officers
Courts
Police officers
Juvenile detention facilities
And more
Multi-Drug Panel Tests
Single Panel Tests – Always Ready to Meet Your Needs!
In accomplishing these efforts, it is crucial that these tests are accurate, fast and capable of detecting all of the readily available drugs of abuse on the market.  Additionally, the law enforcement agencies need to be capable of identifying even the newest substances that are circulating in the communities.
1-Step Detect continues to offer the most comprehensive panels on the market.  Our inventory is continually updated to ensure that our clients have the most up-to-date choices that are needed for today's needs, and tomorrow.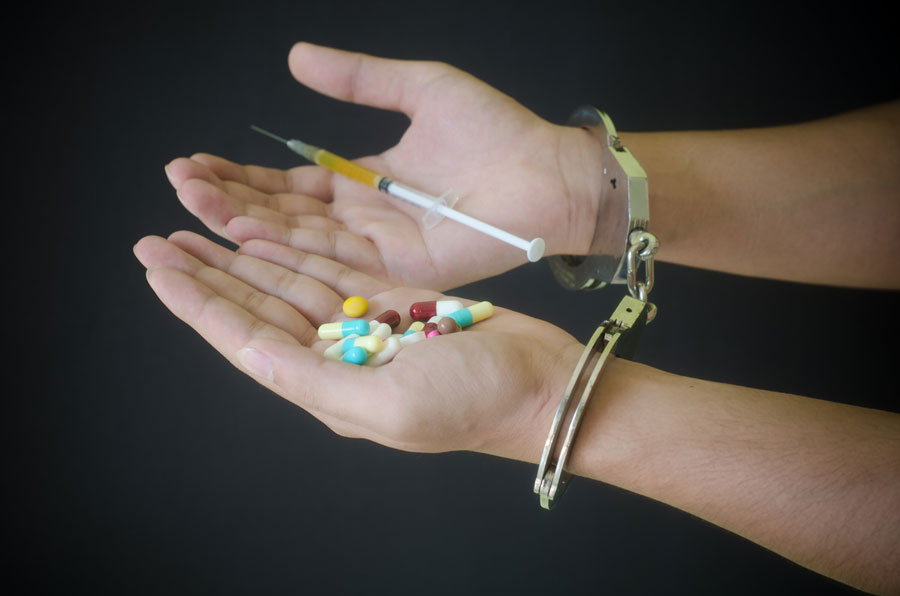 Contact Us Today to Learn More
Whatever your needs, we're available to provide the drug tests you need at reasonable prices. To purchase drug tests in bulk, call us at 888-822-7120 or visit our Contact Page today.